Afrilcate is a premiere reference site with focus on expert created education content.
We are proud to be one of the top 10 information sites in Africa to satisfy students intent even at our infancy level. Measured by Eduglobe, a leading education organisation in West-Africa.
At AFRILCATE, we believe that learning can be fun when made interactive. We creatively break down complex topics into simple and easy to understand step-wise articles.
 We understand that students usually get bored while studying and some study materials may seem abstract or fictional.
All these hinders learning process and that's why our contents are packed with explanatory infographics and photos, real-time assimilation through short videos and gifs and also relatable case studies.
So whether you are finding a science topic difficult to understand or just want to get more information, Afrilcate can help.
Let your curiosity lead the way. Afrilcate, Creative Learning.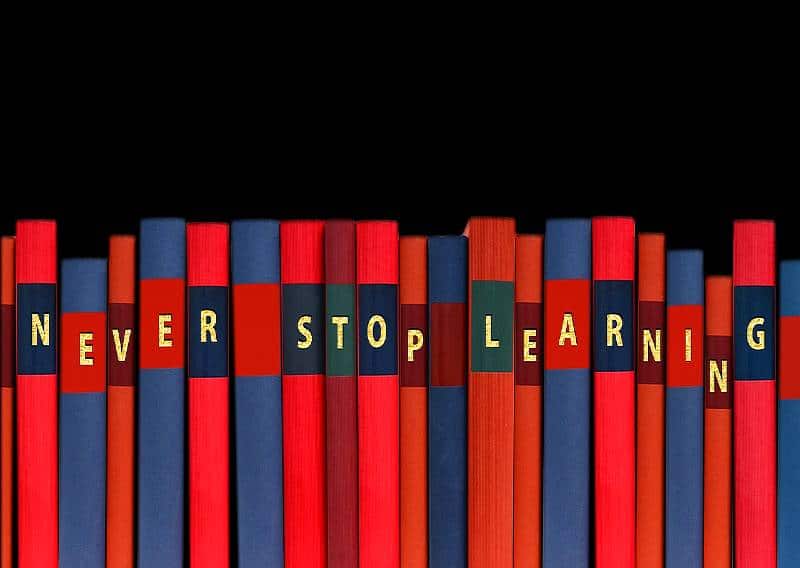 Afrilcate is part of  AFRILLY INITIATIVE, whose aim is to foster quality education in Africa.
To bring this goal to reality, we often sprinkle a touch of AFRICA INSPIRED multimedia in suitable spots to enhance retention in Africa indigenes.
Nevertheless, Afrilcate is creatively designed for everyone irrespective of your tribe or race.
The educational contents are arranged by subject/courses and broken down into modules.
These modules explicitly cover all major queries under the focused term.
By positively contributing to global learning, we strive to become Africa Greatest Education Resource.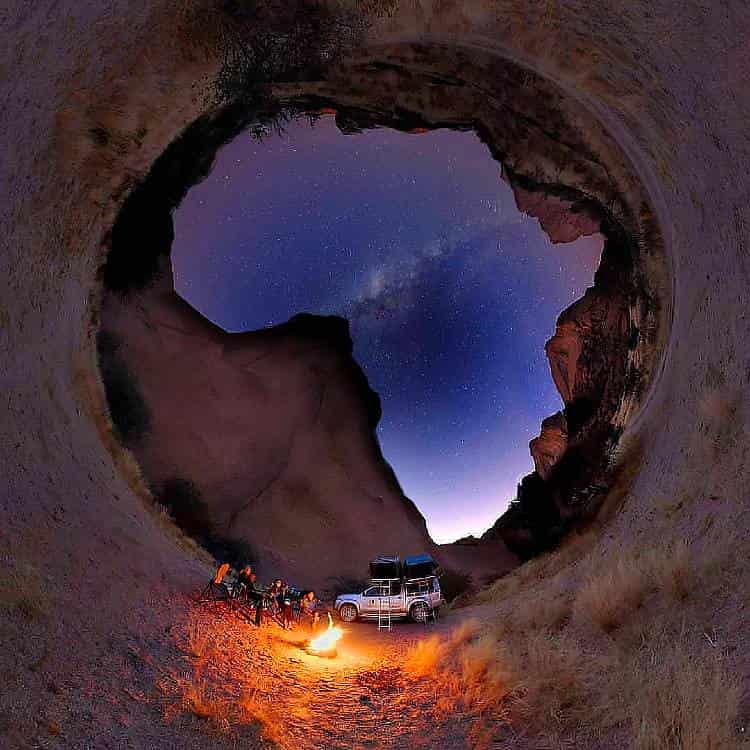 OUR RESOURCES
Explore Our rich library of contents.
Science Courses

Modules

Physics
Ethics, Editorial Guidelines and Quality Standards
We take great pride in the quality of our content. We produce fact-based, unbiased, well-researched articles that acknowledge the validity of all viewpoints. Afrilcate articles include a source list to support the writer's claims and to enable readers to explore the topic further. Once an article is written, it is reviewed before publishing it to our library, then constantly updates it to ensure the highest quality. If you notice something in one of our articles that needs to be corrected, please send us an email at info@afrilcate.com and let us know.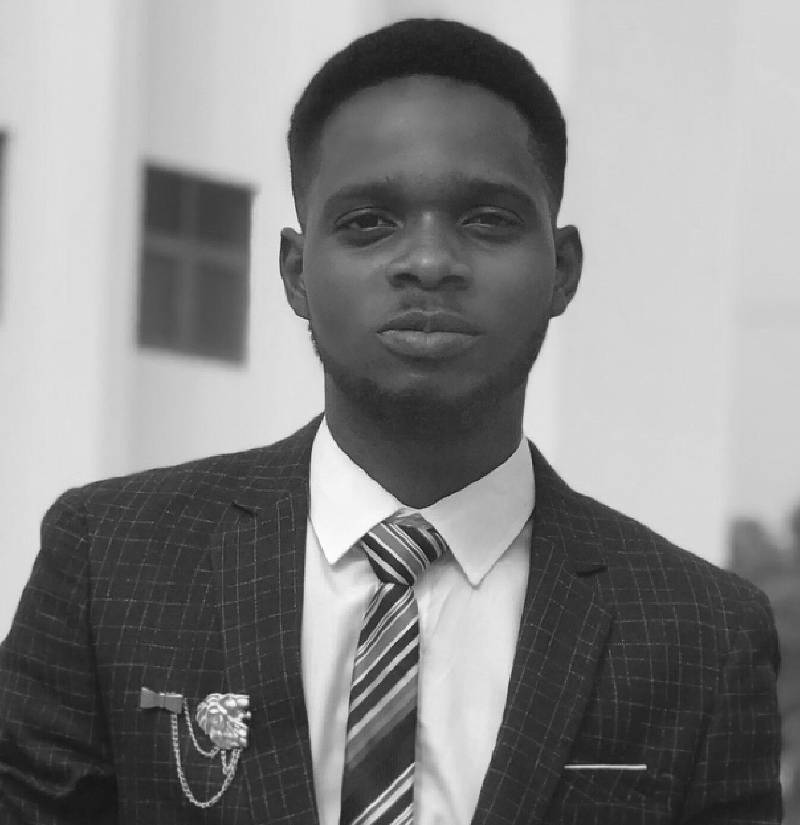 Stanley Udegbunam
Writer and Content Manager
Stanley Udegbunam is the writer and content manager for Afrilcate.
He has extensive experience as a and science writer and also skilled in writing front-end programming codes.
Having previously developed and managed MyUniDreams, he has writen over 120 blog related education and program articles.
Stanley has taught physics and technical drawing at the high school and college levels and was awarded in both fields upon high school graduation. Currently, he's the team lead for iGV AIESEC Enugu in Nigeria and was recently certified as one of the top 10 global contributors by AIESEC International in July, 2020.
Working with various teams, he has developed stable digital means to reach out to large number of students in his host country.
It's important to stay connected.
Are you on facebook, pinterest or have a twitter account?
You can connect with Afrilcate with different social handles below.