Afrilcate embarks on community projects that provides educational resources and helps foster adequate learning in students.
North Star: Sustainable Development Goal 4
Ensure inclusive and equitable quality education and promote lifelong learning opportunities for all.
STORM BREAKERS PROJECT
AIESEC ENUGU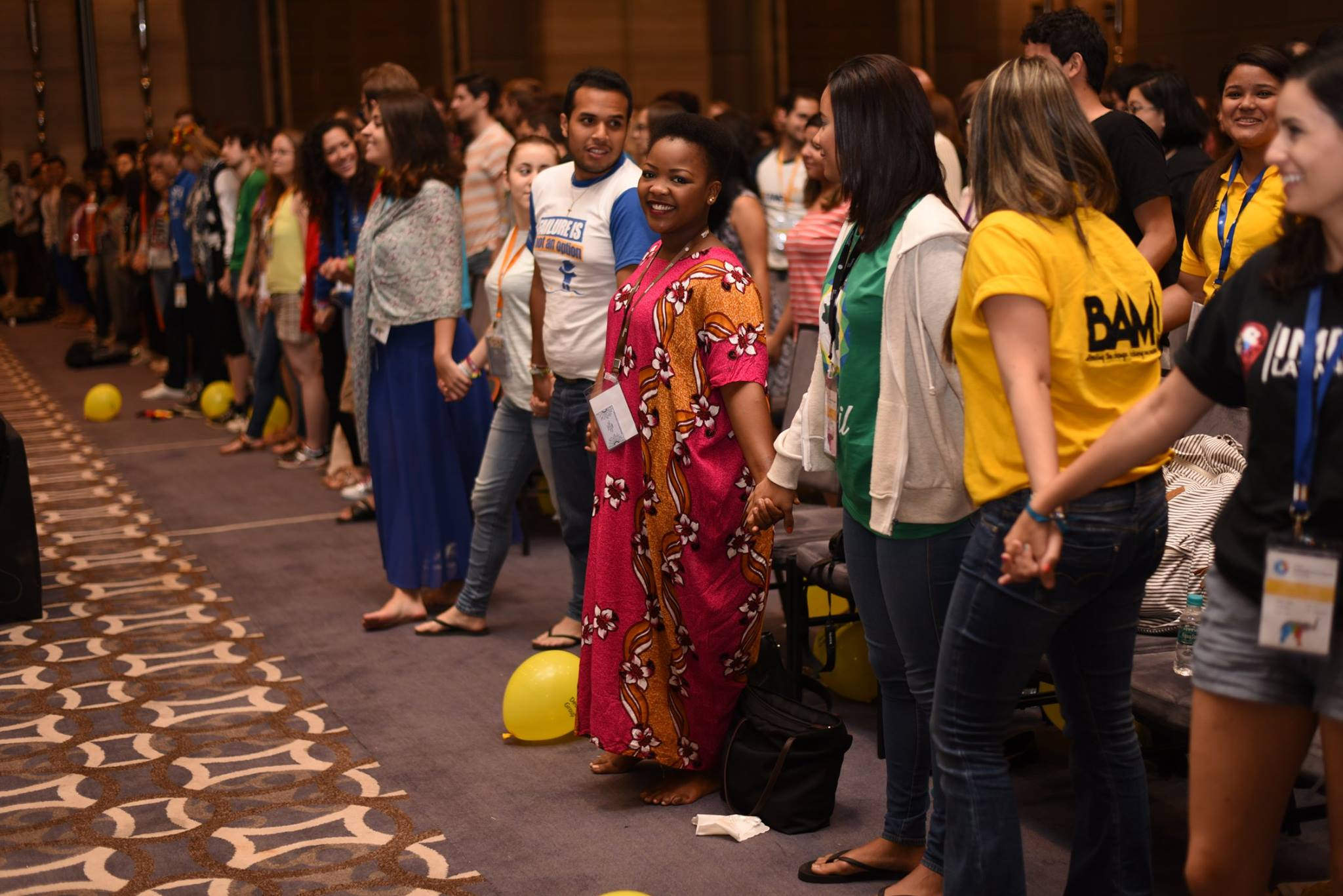 PROJECT NAME: Storm Breakers Project
PROJECT TYPE: Seminar
AUDIENCE: College of Nursing Science and Health Technology
Date: 25th May 2021
HOST ENTITY: AIESEC Enugu, Nigeria
Programme: AIESEC WEEK
AUDIENCE; University of Nigeria
TARGET REACH: 600 Tertiary Students 
PROJECT DESCRIPTION
In line with AIESEC week slated 24th May – 30th May, Team Storm Breakers, a team under AIESEC Enugu working on SDG 4 will be partnering with AFRILCATE to conduct a seminar in the College of Nursing Science and Health Technology, Nsukka Enugu State.
The seminar topic is titled "Emotional Intelligence and Its Importance in Healthcare.
At the end of this seminar, the health student will be fortified with the following knowledge:
1. Importance of self-awareness in health care.
2. How to manage social environment and relationships.
SPARKLE PROJECT
Millennium Campus Fellowship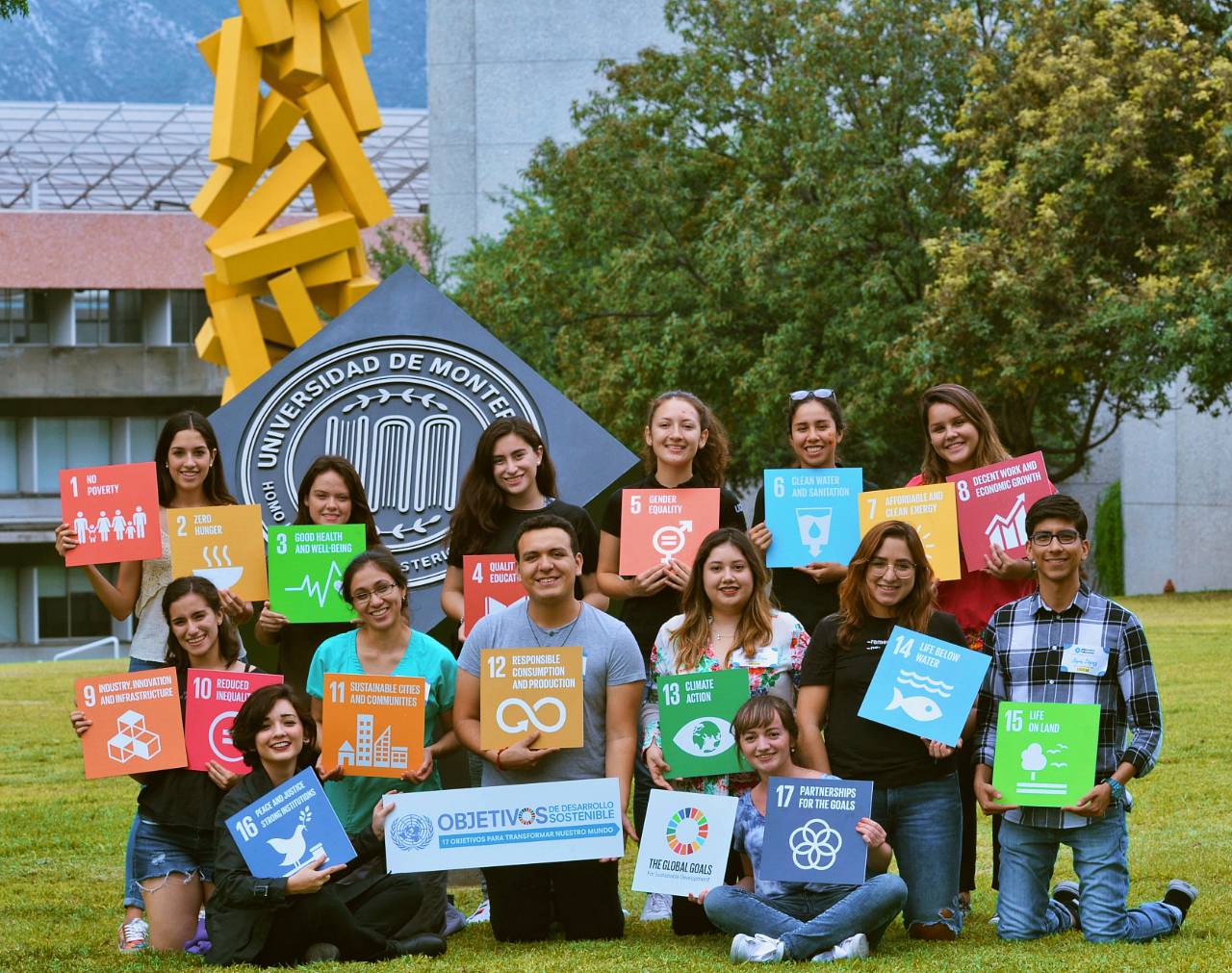 PROJECT NAME: Sparkle Project
STATUS: Completed ✅
HOST ENTITY: Enugu State, Nigeria
TYPE: United Nation Millenium Campus Network (UN-MCN)
HOST CAMPUS; University of Nigeria
TARGET REACH: 200 Students minimum
PROJECT DURATION: August – December 2020
ANCHOR: Udegbunam Stanley (Admin)
PROJECT DESCRIPTION
Sparkle Project is an education development project intended to foster learning among secondary school students through:
scheduled seminars, symposiums, and educational challenges.
The project will be carried out in public secondary schools of selected local government in Enugu State with three major outreach and a minimum of 200 students as beneficiaries.
This project is committed to educating high school students on how to be purpose-driven, value-oriented alongside spurring them to a higher level of significance in their academic pursuit.
By Positively, contributing to global learning, we strive to become Africa Greatest Education Resource.

CONTENTS
Explore our library of science articles with a single click

MODULES
Get related articles packed together under different topics

PHYSICS
Dive deep into the world of motion and energy
Subscribe to Afrilcate
Receive important updates and also get free in-demand educational pdf upon request straight to your inbox.
Subscription is free.