WHAT IS LIGHT ENERGY?
Light energy is energy within the range of the electromagnetic spectrum that is visible to the human eyes.
Light energy is a type of kinetic energy and it travels in waves.
HOW IS LIGHT ENERGY PRODUCED?
Light energy is produced through the release of tiny packets of energy called photons.
A photon is the smallest discrete amount of electromagnetic radiation.
Energized electrons release photons as extra energy in order to maintain it's stability.
According to quantum physics, a light beam is made of zillions of tiny packets of photons, streaming through the air.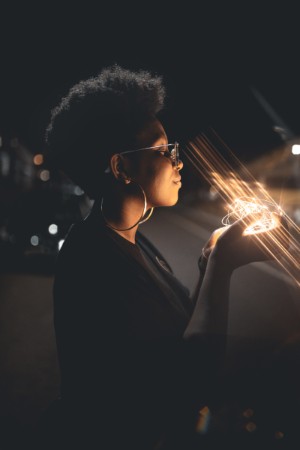 HOW DOES LIGHT TRAVEL?
Light travels as a wave. It moves in a straight line until something alters its path.
Its path is altered if it's reflected, refracted, or absorbed.
Unlike sound and water waves, it does not need a material medium for its propagation.
Light can travel through a vacuum.
WHAT IS THE SPEED OF LIGHT?
In vacuum, the speed of light is 186,282 miles per second (299,792 km/s).
This is approximately 3 × 108 m/s.
In theory, nothing can travel faster than light.
SOURCES OF LIGHT ENERGY
The major source of light energy on earth is the sun.
Fireflies and glow worms also emit their own light. This ability is called bioluminescence.
Other sources of light energy include:
Thermal sources – burning firewood, gas, lited match stick etc.
Electrical sources – led, bulbs etc.
Chemical sources – explosions.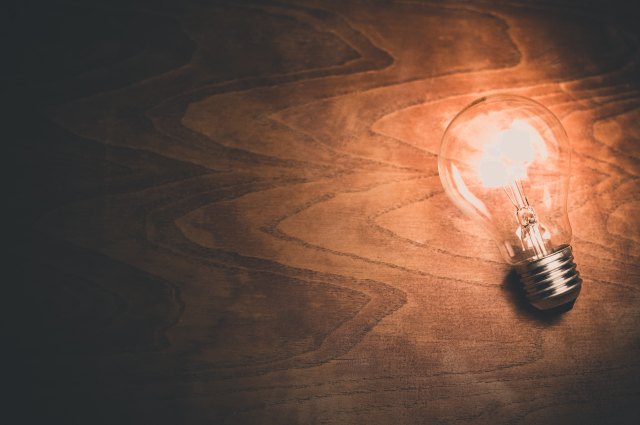 lightbulbs – electrical sources
EXAMPLES OF LIGHT ENERGY
Common examples of light energy in everyday life include:
Sunlight.
Fire (heat source)
Bulbs
Laser lights
Comic bodies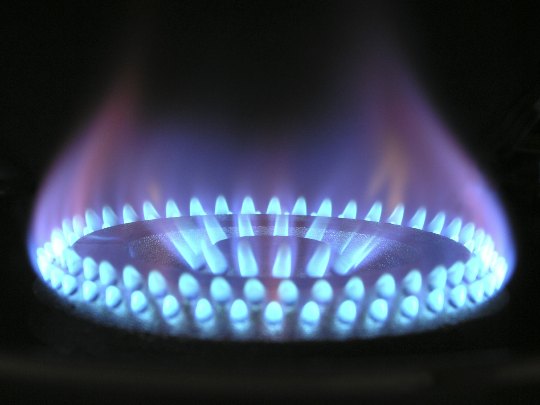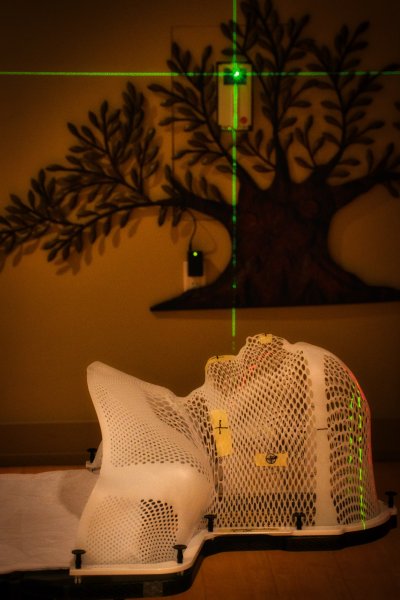 USES OF LIGHT ENERGY
Light is required for human vision. The eyes will be useless without light.
Light energy is also used by plants to produce food, a process called photosynthesis.
Light energy from the sun serves as feed to solar panels which helps solve power outages.
Light energy is responsible for object coloration. The color of an object is the wavelength of light it reflects.
Light energy is required for city illumination. Street lights, stop signs and traffic lights all emit light energy.